How far out is your littles first birthday?
I remember with my twins, I started planning their first birthday party a good three months in advance.
I spent a lot of time in the beginning searching around for some creative first birthday themes, but nothing really spoke to me. I wanted something different.
While the donut, one in a melon and wild one themes are cute; I think they are a tad over played!
Don't get me wrong. I love those themes. I think what people put together with them is SUPER adorable. But I was on the search for something never done before.
I ended up going with a Pizza Party theme for my twins first birthday. It turned out super cute and best of all was very low maintenance. I kept the cakes white, added some fondant pizza slices, and decorated a pizza bar.
That's about it!
It was the best kind of party for a mom of twins.
But if I was to do it over again, I think I would go with one of these adorable and creative first birthday themes.
Trendy, Copacabana First Birthday by Oh Happy Play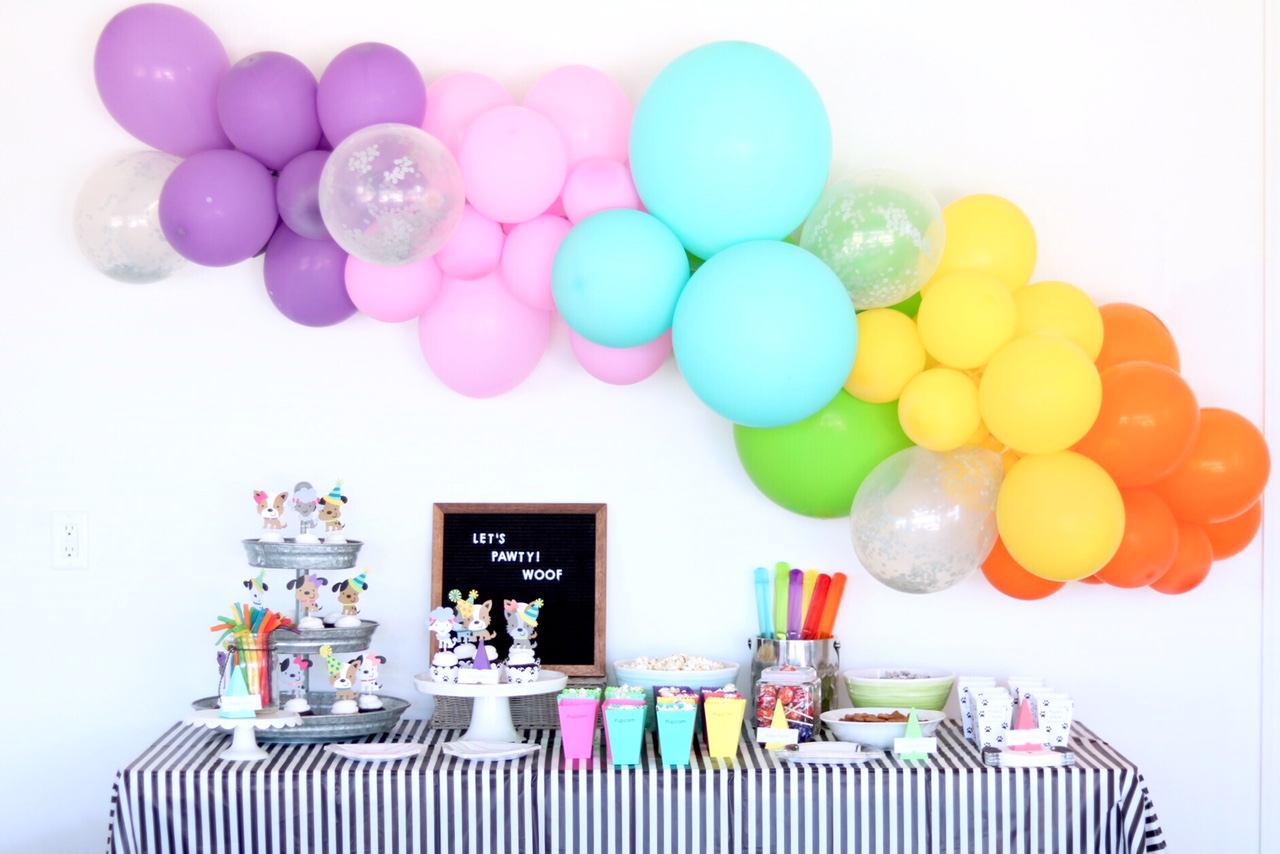 Which creative first birthday party theme stands out to your the most?
I think the Bee-Day is absolutely adorable.
Written by Lynneah of Twins and Coffee.
Lynneah is mom of 18 month old twins, Kendall and Caeden and shares the ins and outs of twin life over on her blog, twinsandcoffee.com and isn't afraid to talk about the truths and realities of life with twins. Check her out on her site, or follow her journey on Instagram here.